Main content starts here, tab to start navigating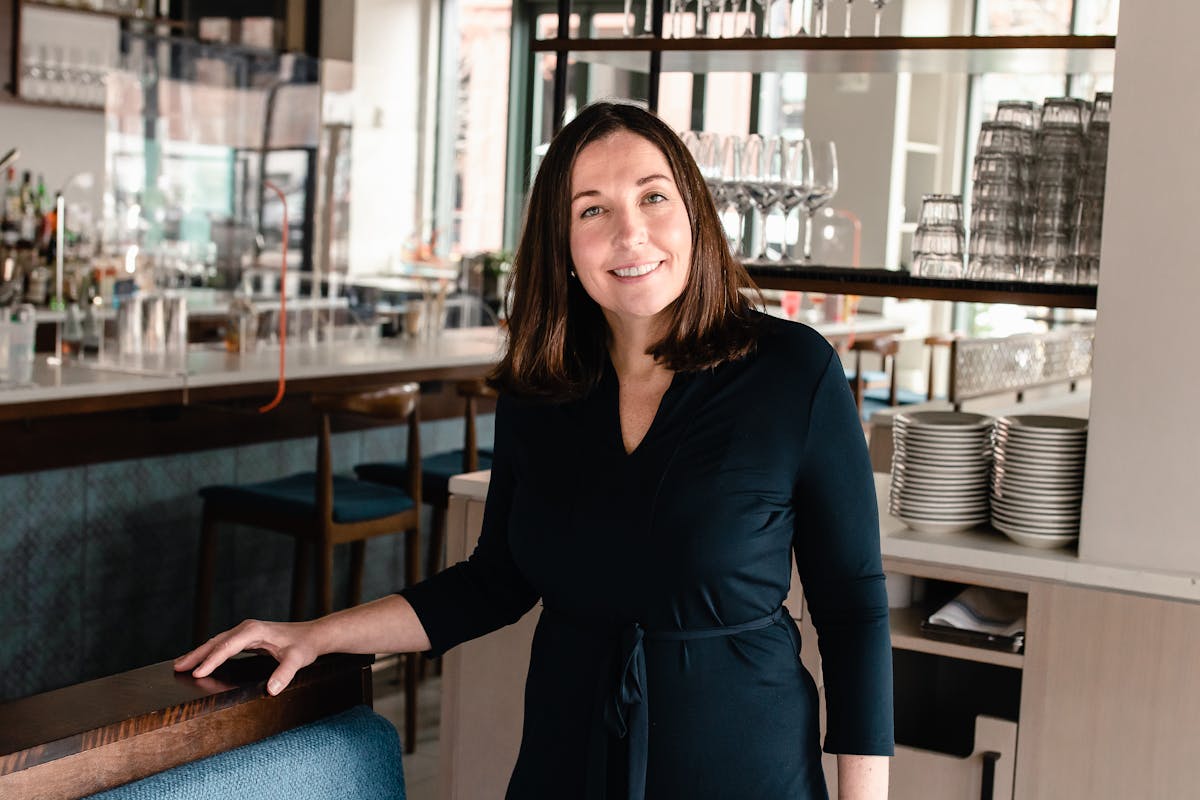 Heather Kennaway Lynch
General Manager & Partner
Overseeing all of Bar Mezzana's Front of House, including hospitality and service training, Heather Kennaway Lynch was previously General Manager of Barbara Lynch's Sportello.
She moved to Boston to pursue a degree in Journalism from Emerson College but quickly fell in love with Boston's burgeoning restaurant community while part of the opening service staff at Pigalle. Working under owner Kerri Foley, it was there that Heather developed the foundation for a career in hospitality.
After serving at Pigalle for five years, she moved to Nantucket and served at Straight Wharf and The Boarding House for a full season before returning to Boston to work at Barbara Lynch's B&G Oysters during its opening year. Heather would remain with the Gruppo for the next eight years, moving from B&G in 2009 to assist in opening Sportello as Assistant Manager, eventually taking on the role of General Manager in 2011. While managing Sportello, she oversaw the evolution in both the concept and direction of the restaurant which drastically improved its financial health and overall viability of the restaurant, while still maintaining its signature sense of style and hospitality.